This site is prepared by Jacki Kellum, who is an artist and writer who currently lives in the heart of the Ozarks Region.
Where Is the Ozarks Region of the USA?
To simplify things, one might say that the Ozark Mountains primarily run through an area of Southern Missouri and Northwest Arkansas. There is also a small area of the Ozarks on the Eastern side of Oklahoma.
In the above photo, the orange area is in Southwest Missouri. The lighter blue area beneath that orange area is where I live in Northwest Arkansas. I currently live in the town of Harrison, AR, which is within the boundary of the lime green star. The Missouri State Line is only about 20 miles above my town.
I grew up in Southeast Missouri, which is marked by the red star is. The area where I grew up is a flat land that was filled with cotton fields when I was a child. When there was no cotton growing, that area looked like a wasteland.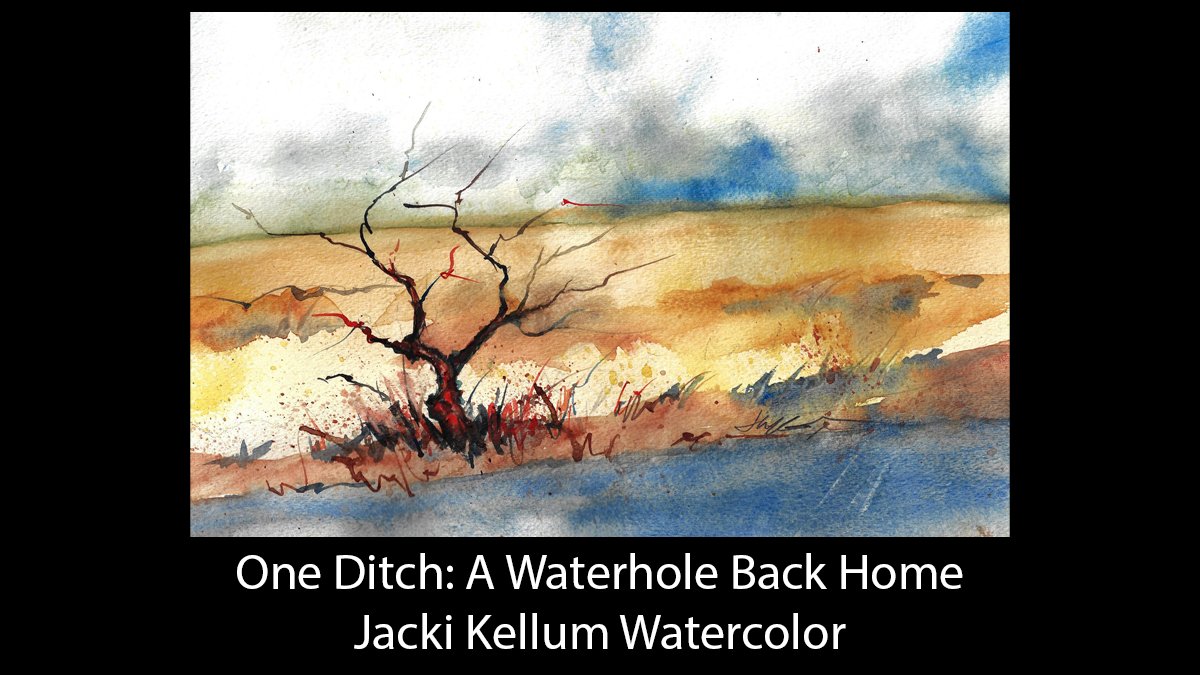 The odd thing is that the mountains began no more than 30 miles from my childhood home in the Southeastern Bootheel area of Missouri.
A Creek in Branson, Missouri – Jacki Kellum Photo
Branson, Missouri is only about 30 miles north of Harrison. Arkansas. I took the above photo in Branson. This is a typical view in the Ozarks, which is an area that is filled with creeks and waterfalls.  In the Ozarks, much of the water seems to be rushing somewhere else and in doing so, it splashes across the rocks that replace where you might otherwise see soil.
The Ozarks region is a paradise for younger people who can hike to the most spectacular sites, but much of the beauty of the Ozarks is readily available, even when driving in a car.